Fictions & fabulations
These are fictions and speculations - unpsychological stories in fabulous settings.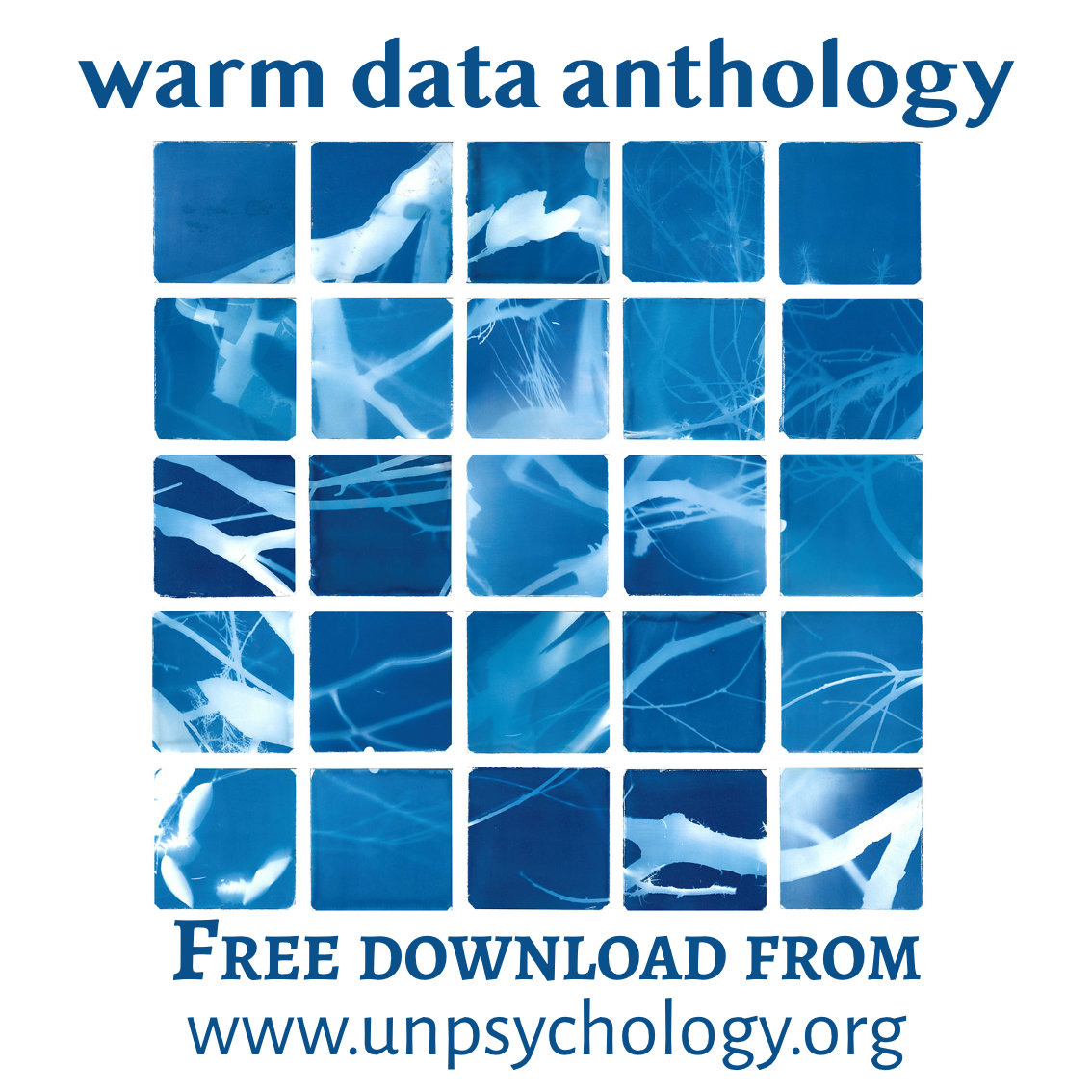 Unpsychology Voices
Unpsychology Voices is the online home of Unpsychology Magazine, in which we explore mind, culture, ecology, psychology and soul. We publish an annual FREE digital anthology of writing, art and creativity of all kinds, and online content on this site.