Unpsychology 9: Imaginings
COMING SOON: Writing, art, sound and video, together with links and supplementary material from the latest issue of Unpsychology Magazine - issue 9 (2023). This issue is to be published in two parts - 9.1 and 9.2 - and will available as a FREE pdf download and in a print edition.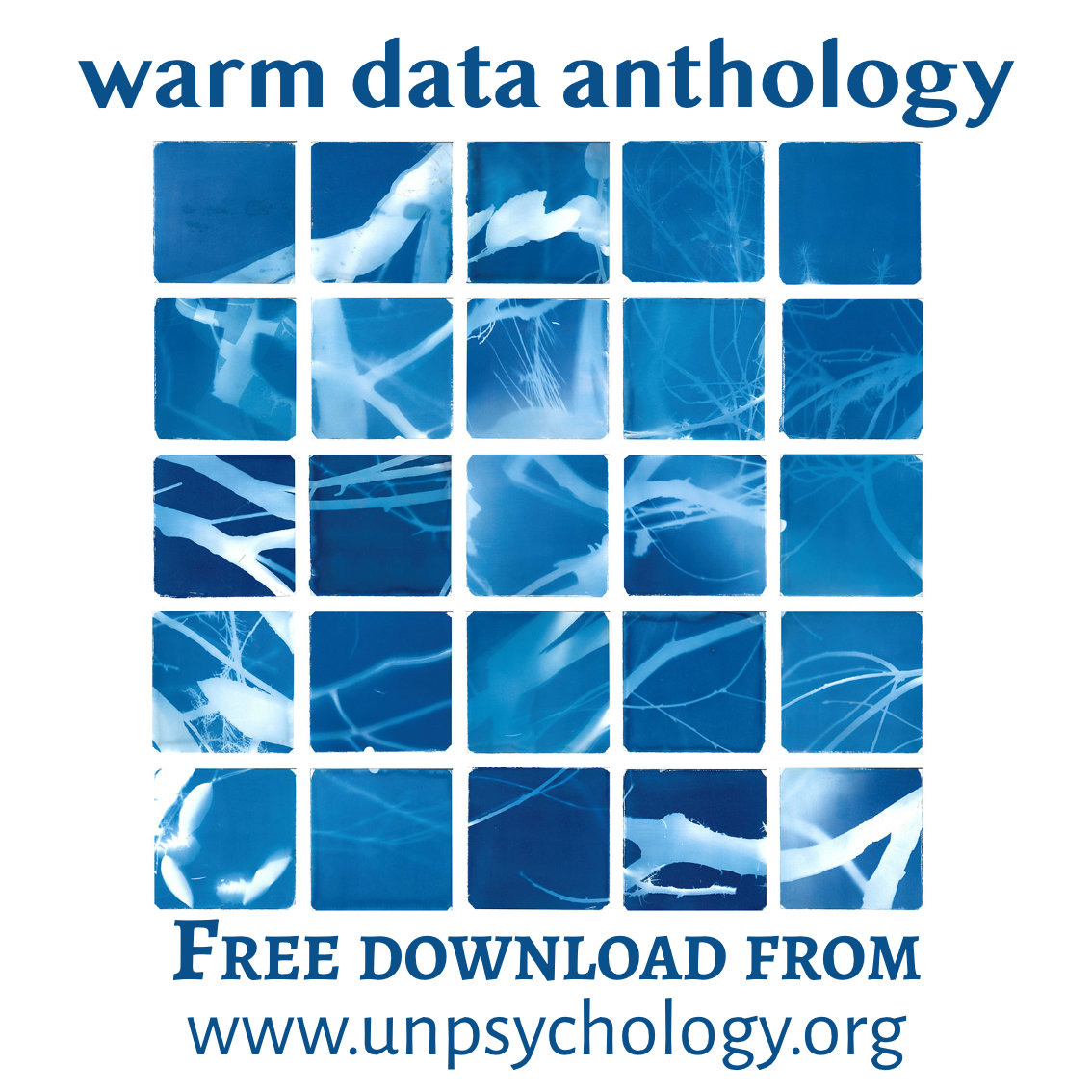 Unpsychology Voices
Unpsychology Voices is the online home of Unpsychology Magazine, in which we explore mind, culture, ecology, psychology and soul. We publish an annual FREE digital anthology of writing, art and creativity of all kinds, and online content on this site.